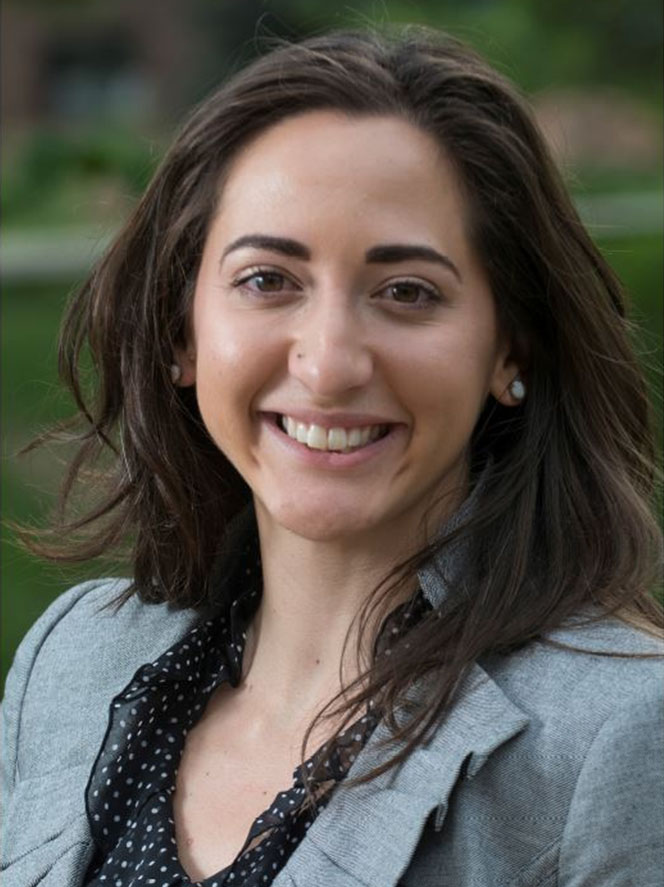 Ashley Dancer – Senior Associate
Ashley Dancer is responsible for the coordination, creation, and execution of underwriting, due diligence, and detailed financial modeling for RESIGHT's real estate investments and acquisitions. She also works with the VP of Real Estate in post-closing management and assists the CEO in attracting capital.
Ashley has a Bachelor of Science degree in Meteorology, an MBA in Real Estate Development Management, and a Master of Science in Environmental Studies. She brings with her more than four years of experience in the commercial real estate industry, including experience in transaction brokerage for investment real estate and debt financing, brownfield development, and asset management. In her previous role, she managed the transaction brokerage process for over $105 million in investment real estate and $215 million in debt financing. Ashley is also an Air Force veteran and fervent supporter of environmentally sustainable and economically viable policy and business practices.