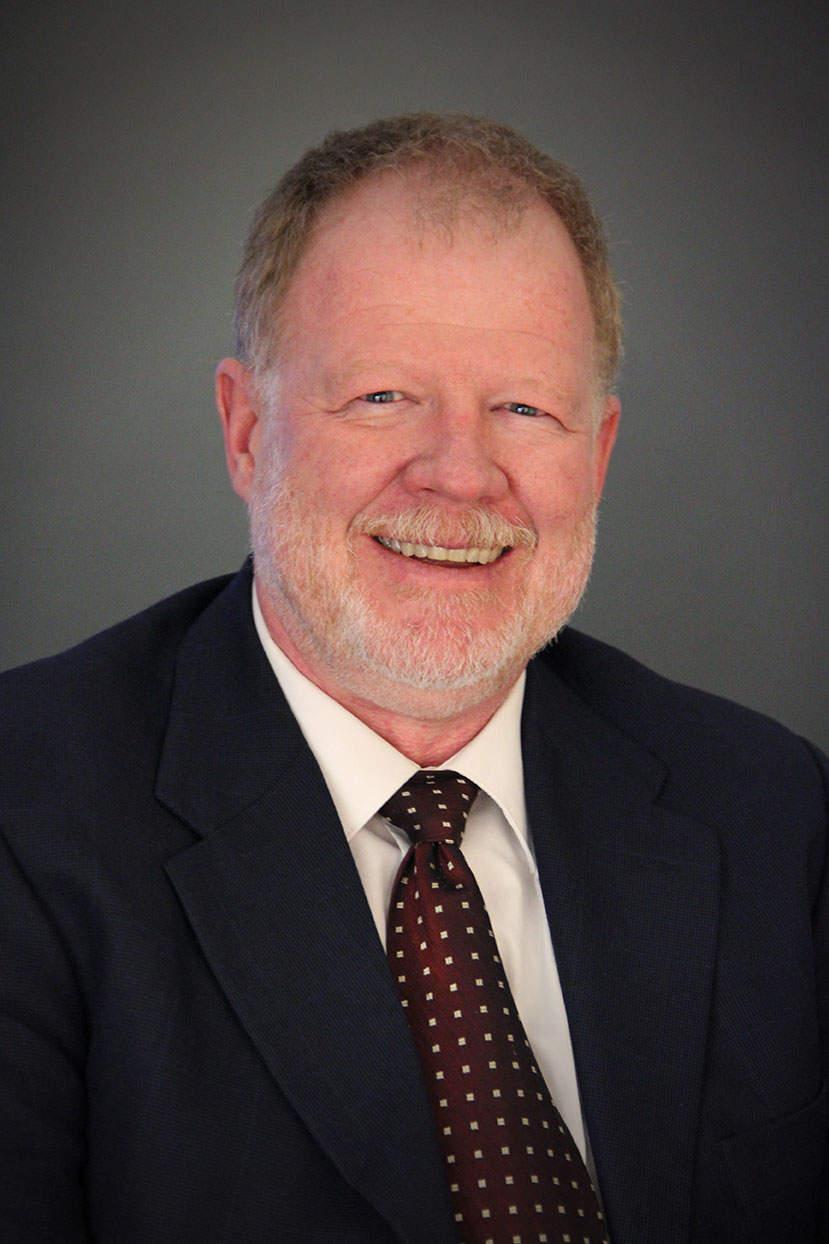 Brent Anderson – Chief Executive Officer
Brent Anderson is President of RESIGHT Holdings and CEO of International Risk Group, LLC. Previously, he was President and Corporate Counsel for Cherokee Environmental Risk Management. With over 30 years of experience as an attorney and engineer in the environmentally impaired real estate asset industry, Mr. Anderson is a nationally recognized expert in brownfields redevelopment. He led the acquisition and sale of $900 million in assets with complex transactional and environmental issues. He is an expert in:
Capital Formation – Including debt, equity and public funding

Transaction Structure for real estate acquisition and disposition documents and applicable regulatory documents

Transaction securitization, including insurance, bonding and contractual allocation of risk

Securing entitlements including Master Plan Amendments, General Development Plans and rezoning

The formation and management of metropolitan districts, special assessment districts and other quasi-municipal districts

Environmental insurance and financial assurance
He received a J.D. from the University of Denver (Order of St. Ives), an M.E. in Geological Engineering from Colorado School of Mines (Cum Laude) and a B.S. in Geology from Montana State University (Cum Laude). He is a member of Urban Land Institute (ULI) and the Denver, Colorado and American Bar Associations.