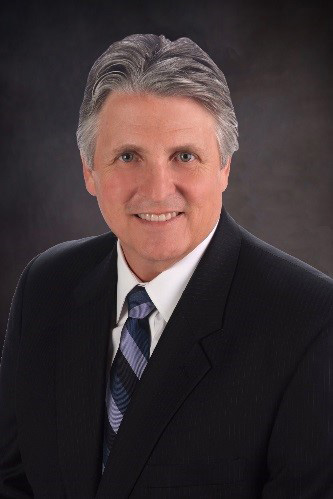 Chris Stecker – Director, Business Development
Chris Stecker is responsible for all activities related to deal structure, sourcing, asset management and disposition of Company assets. A licensed Colorado real estate broker, Stecker brings to RESIGHT more than 25 years of experience in the industrial / commercial real estate industry, including expertise with the sales, leasing and building of industrial and commercial properties. Most recently an Associate Director with the Industrial Division of Cushman & Wakefield, his extensive career has involved successfully dealing with numerous impaired properties.
Mr. Stecker's main focus is on sourcing deals for the firm from across the U.S. and Canada. He is tasked with both finding impaired properties in need of remediation and reinvestment as well as forging new partnerships with property owners who are interested in tapping RESIGHT's real estate expertise in order improve the investment prospects of their holdings. Along with new deal origination, Mr. Stecker's responsibilities at Resight include all asset and property management activities, underwriting new and existing investments, due diligence and value creation. He earned an undergraduate degree in Economics from the University of Wisconsin and is a licensed Colorado Real Estate Broker with a CCIM Designation. He is also active in several nonprofit groups, foundations and service organizations in the Denver area.