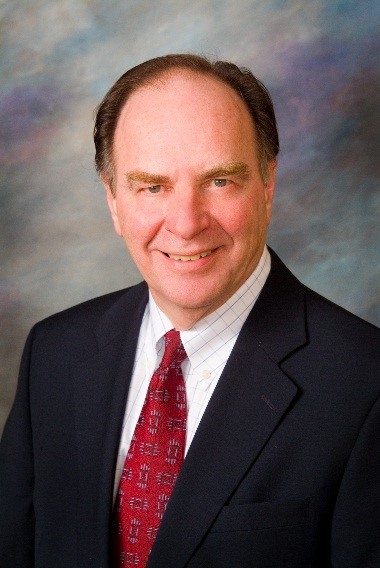 J. Kemper Will – Director, Environmental Strategies
J. Kemper Will has worked with environmentally impaired properties for over 35 years: managing transactions, working through regulatory processes as a property owner/investor, advising clients on complex transactions, and creating successful remediation and redevelopment strategies. He has been involved in over fifty Superfund sites, hundreds of impaired property transactions, complex environmental litigation and numerous corporate transactions valued from $5 million to $300 million. Subject properties have included industrial, commercial, shopping centers, mining, municipal, military, oil and gas, and urban centers. Transactions have required knowledge of and responding to the full range of environmental authorities at local, state and federal levels. Much of Mr. Will's practice involves working collaboratively with technical experts on complex environmental contamination problems.
Mr. Will is a recognized Brownfields expert. Mr. Will is considered an innovator, creative out-of-the-box strategist, and effective communicator. He is recognized as a top environmental lawyer, including repeated listings in Best Lawyers in America, Colorado Superlawyers and Chambers USA. Mr. Will began his professional journey as an EPA attorney in Washington, D.C. and Denver, Colorado, and has practiced environmental law with Burns, Figa & Will, PC, the 35-lawyer firm he co-founded in 1981. In addition to his law practice, he co-founded Industrial Compliance, Inc., an environmental consulting company (1985); founded and manages Columbine Strategics LLC, a management consulting company (2005); and founded and manages AgX Resources, LLC, a joint venture partner with Hecla Mining Company in a Colorado mining project (2009). Mr. Will was named Lawyer of the Year – Environment – by Best Lawyers in both 2013 and 2018.