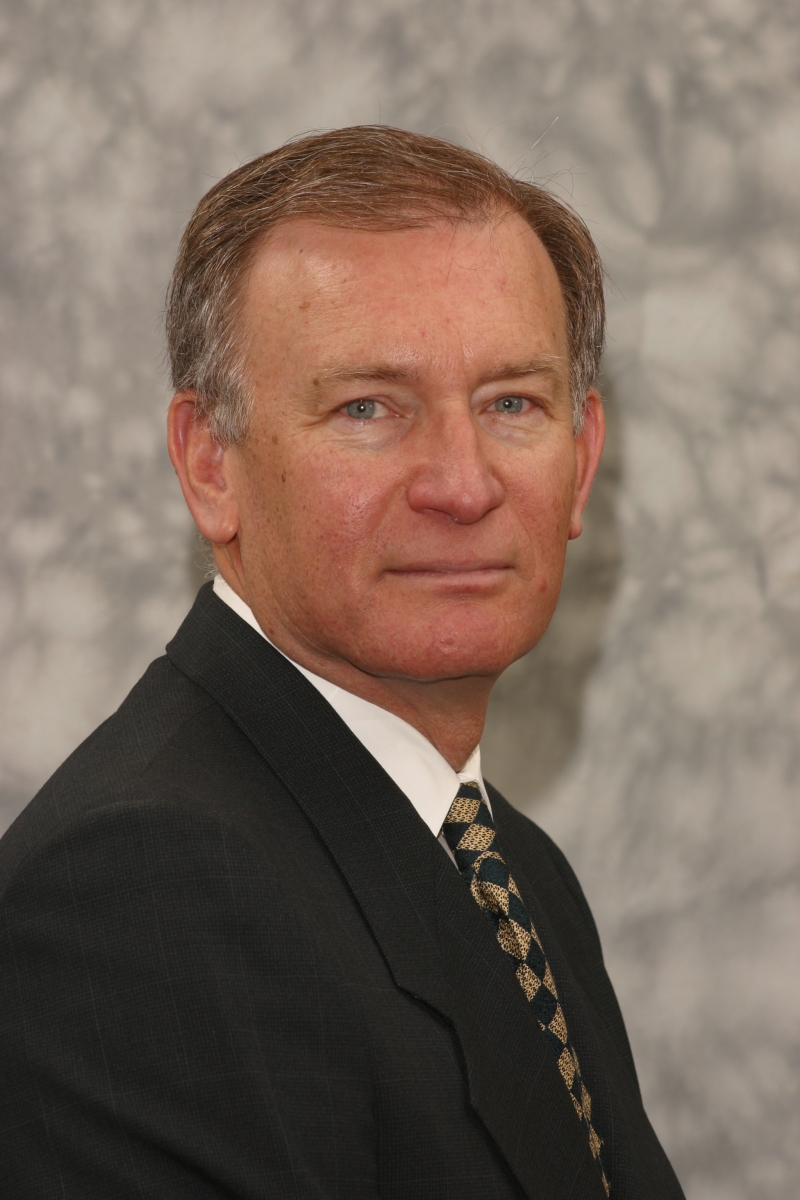 Mikk Anderson – Executive Vice President
Mikkel Anderson is a founding Member of Resight with extensive experience in industrial property redevelopment, having played roles in numerous major redevelopment efforts since the mid-1980's. Currently he acts as the Managing Member of Airport Center Development Partners, LLC, tasked with the redevelopment of approximately 300 acres of the former Alcoa West Plant in Alcoa, Tennessee. He has guided the project through an extensive planning process, infrastructure installation, re-platting and now land sales. He also serves as Resight's representative to the ownership group of the former 9,000-acre Sunflower Army Ammunition Plant outside Kansas City currently undergoing remediation and redevelopment. Mr. Anderson directed the closure efforts at the former NASA Downey Industrial Plant in Downey, California which was awarded the 2007 Region 9 Phoenix Award for excellence in brownfield remediation. Resight (then as International Risk Group, LLC) managed groundwater clean-up while simultaneously over a 10 year period the 160 acre site was redeveloped into a retail power center, major mixed use commercial space, a major medical hospital and support facilities, and a space learning center for a total investment site exceeding $2.5 billion across all users.
Prior to founding Resight, Mr. Anderson served as Chief Operating Officer of Perix Industries, a manufacturer of industrial air pollution control equipment. He started his professional career as a professional consultant in urban infrastructure, water resources and hazardous waste clean-up where he served in various capacities ultimately leading regional practice efforts for two major national consulting firms over a twenty plus year career.
Mr. Anderson has served on the Boards of Directors for both the Arapahoe County Water and Wastewater Authority and Ducks Unlimited, the world's largest wetlands habitat advocacy organization. Mr. Anderson graduated with a BS and MS Civil Engineering from the University of Washington and is a licensed Professional Engineer in the State of Washington.